Concrete swimming pool deck and patio repair specialists in Smyrna, Tennessee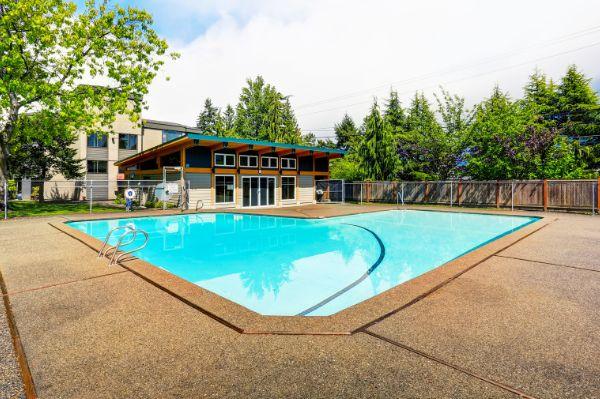 Has the cement encircling your pool dipped or cracked, creating a hazardous uneven surface area? Is there a protruding concrete border where one area of the slab has settled below another?
Our Smyrna concrete specialists specialize in providing pool deck and patio repair solutions at budget friendly expenses. In numerous circumstances, our restoration choices cost less than half as it would be for cement replacement for both domestic and commercial surface areas.
It's important to be proactive when fixing broken and damaged concrete. The problem will just progress and end up being more unsafe and expensive to fix.
Problematic concrete can trigger concerns ranging from city safety infractions, insurance terminations, devaluation of property value, delays in real estate sales and more.
We provide concrete patio and pool deck repair for cracks, wear and tear, and sunken surface areas all throughout Rutherford County If you need support with your declining outside space, contact our experienced specialists today for a free consultation and quote.
Why concrete decks and patio areas crack and sink
Unearthing of ground is a typical part of your in ground pool installation procedure wherein steady, compact, soil is disrupted in order to install your pool. After your pool is placed, built, or set up, the disrupted soil is then utilized to back fill all around the pool.
As soon as the pool has been set up, the pool contractor or concrete contractor will typically set up a concrete pool deck around the perimeter of the pool to walk on. Nevertheless, the delicate, granular, disrupted soil underneath the concrete pool deck may start to sink and settle. A window of time for this settlement procedure to finish can typically be five to seven years.
As soon as concrete patio and deck slabs settle, this normally results in hazardous trip areas that can impact the safety of kids, adults, family pets, and guests.
Likewise, as the slabs settle, it develops extra stress and cracking on the cement. It can also put stress or pressure on pool walls, pool joints and pool skimmers.
Home & business restoration solutions
Along with private domestic outdoor patios and decks, our team mends and resurfaces concrete for a wide-range of commercial establishments, consisting of:.
Hotels and resorts.
Health centers.
Recreation centers.
Country clubs.
Community pools.
Condominium neighborhoods.
And a lot more.
No matter the setup, we can help you return your deck to brand-new. Our specialists are skilled at filling gaps, leveling concrete, and refinishing to bring back color and elegance.
If you would like to discover more about our concrete renewal solutions connect with Smyrna Concrete right now for your no-obligation, free quote and inspection all throughout the Smyrna, Tennessee area.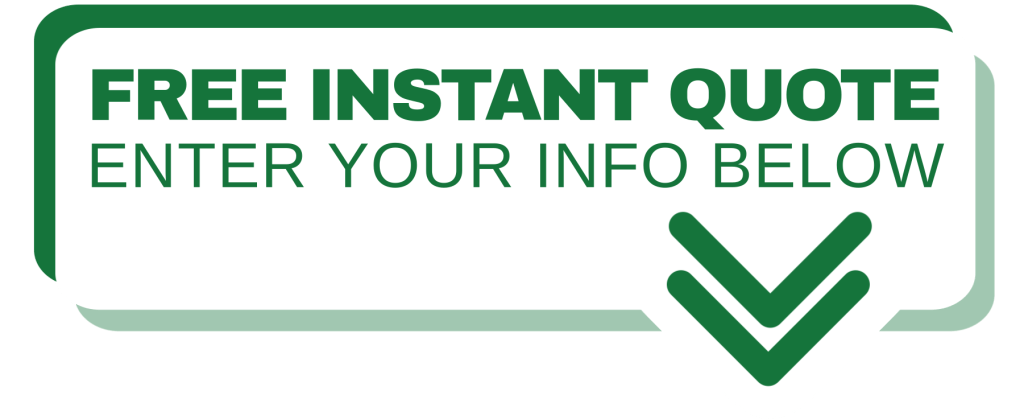 Our organization offers these additional concrete services