Concrete Countertops Smyrna, Tennessee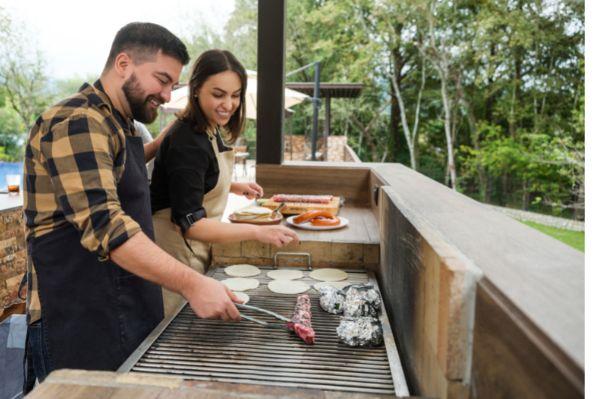 No matter if you desire a standard, industrial, or polished look, concrete countertops will surely fit the bill.

Customized concrete countertops can range from rustic to elegant, and you can even choose the color tone of the product and the edge profile. Concrete countertops can also be decorated with stone, glass, and metal shavings to add a decorative flair.

If you are uncertain how to start, our highly regarded Smyrna concrete professionals are prepared to collaborate with you every step of the way to provide outdoor or indoor counter tops you will adore for many years to come.

While concrete counters are popular in home outdoor kitchen spaces, they can be used in a myriad of settings. We have installed them in numerous commercial areas as well, including dining establishments, country clubs, retail, display rooms, and much more.

For trusted concrete workmanship for your countertops, contact our team today for a free consultation and quote.
Concrete counter installation benefits
Similar to other jobs incorporating concrete, there are many design choices when it comes to counters.
You can pick from a variety of patterns, color tones, and textures that pair with your home style and landscape. If you choose to install poured concrete countertops, you can personalize the edging with corbels, rope-look edging, or rough-hewn rock edging. These edging alternatives provide your counter with an upscale, custom appearance that will not need much maintenance.
Furthermore, you can even pick to include a polish to provide a shiny, lustrous appearance.
By contrast, natural stone counters need to be taken care of frequently and can crack with small changes in temperature level. Furthermore, a single slab of stone may only cover a small-sized area, which isn't a problem with the versatility of concrete.
Countertop designs for outdoor kitchens and other areas
While concrete countertops are likely to cost a little bit more than a lot of other materials, they will pay you back with durability. In addition, concrete requires minimal repair and maintenance, and conveniently withstands all kinds of weather and other possible wear and tear.

Yet another advantage when using concrete countertops is that they may be stained to appear like other kinds of natural stones. Acid staining is a popular method for this. It produces a mottled look, similar to that of granite or slate.

Additionally, it is readily available in a range of color tones, so you can match the counter to the rest of your home decoration, floor surfaces, or cabinets. For a special countertop, tinting the product can help you make a unique countertop for your cooking area.

With the help of these many options, concrete countertops offer a modern, advanced, and distinct look to any area or room. They are terrific to couple with grills and stainless steel sinks and are a great supplement to patio areas, pool decks, and other outdoor gathering places.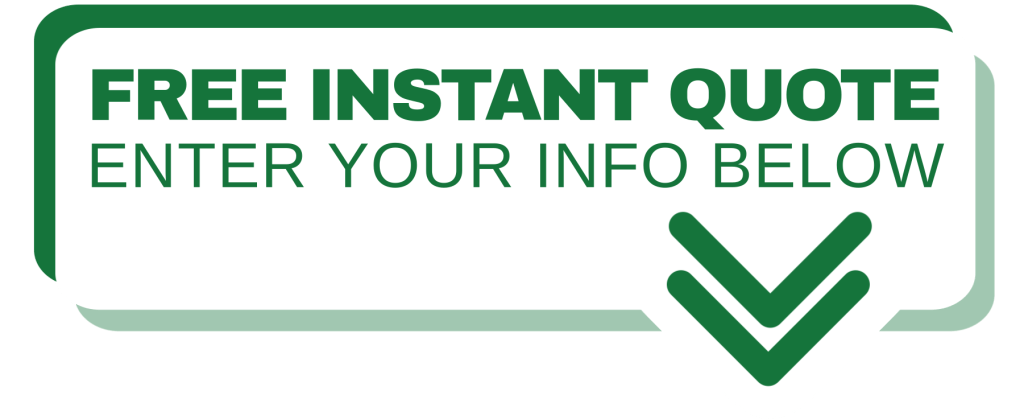 Partner with our Smyrna professionals
Our seasoned experts ensure your concrete will look excellent and remain effective. Your counters will always be stain-proof, heat resistant, and easy to cleanse.

We deal with you on an individual level to provide a tailored countertop that suits your desires, design, spending plan, and requirements.

Bring a special concrete countertop to your home or business at present by employing our quality professionals to design and install the product to your wishes.
We also deliver quality concrete repairs, and installation of pool decks, patios, driveways, floors, stamped concrete, and more.